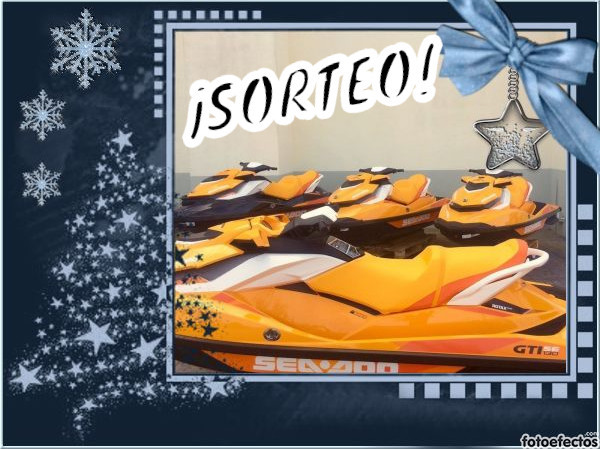 We are used to seeing publications in social networks about raffles of a thousand different products and companies: from some shoes to a trip to the Maldives, but ... is it all true?
From a local company that we know we can have the certainty and verify that a winner of that draw does come out, but maybe it is harder to believe it of a North American company (to say something) of which we do not know its existence and to see an appetizing prize that we can earn just to follow and share, we participate without more. If something has internet, in addition to all the advantages and facilities that it offers us, it is that there is also a lot of hoax and there are things that may not be entirely true.
Formerly, to participate in the draws you had to call a phone or send an SMS with a relatively high cost, or send an envelope with them, etc. The great advantage of social networks is that it costs users nothing to enter the draw and, therefore, promises a large number of participants.
In Dia Complert we have already made numerous raffles among our Facebook followers and they can attest that they are totally true and that the lucky ones enjoy them. Without going any further, now for Reyes, we have raffled off a motorbike excursion along the north coast of Menorca and the lucky one is already looking forward to enjoying it.
In addition, previously, we have also raffled routes in kayak + snorkel, paddle surfing, boat tour of virgin beaches, packs couples, etc. and most people have been very grateful and happy with the award. So, from Dia Complert, we encourage you to follow us and be attentive to our news, as this year promises to be a year of many adventures to give!