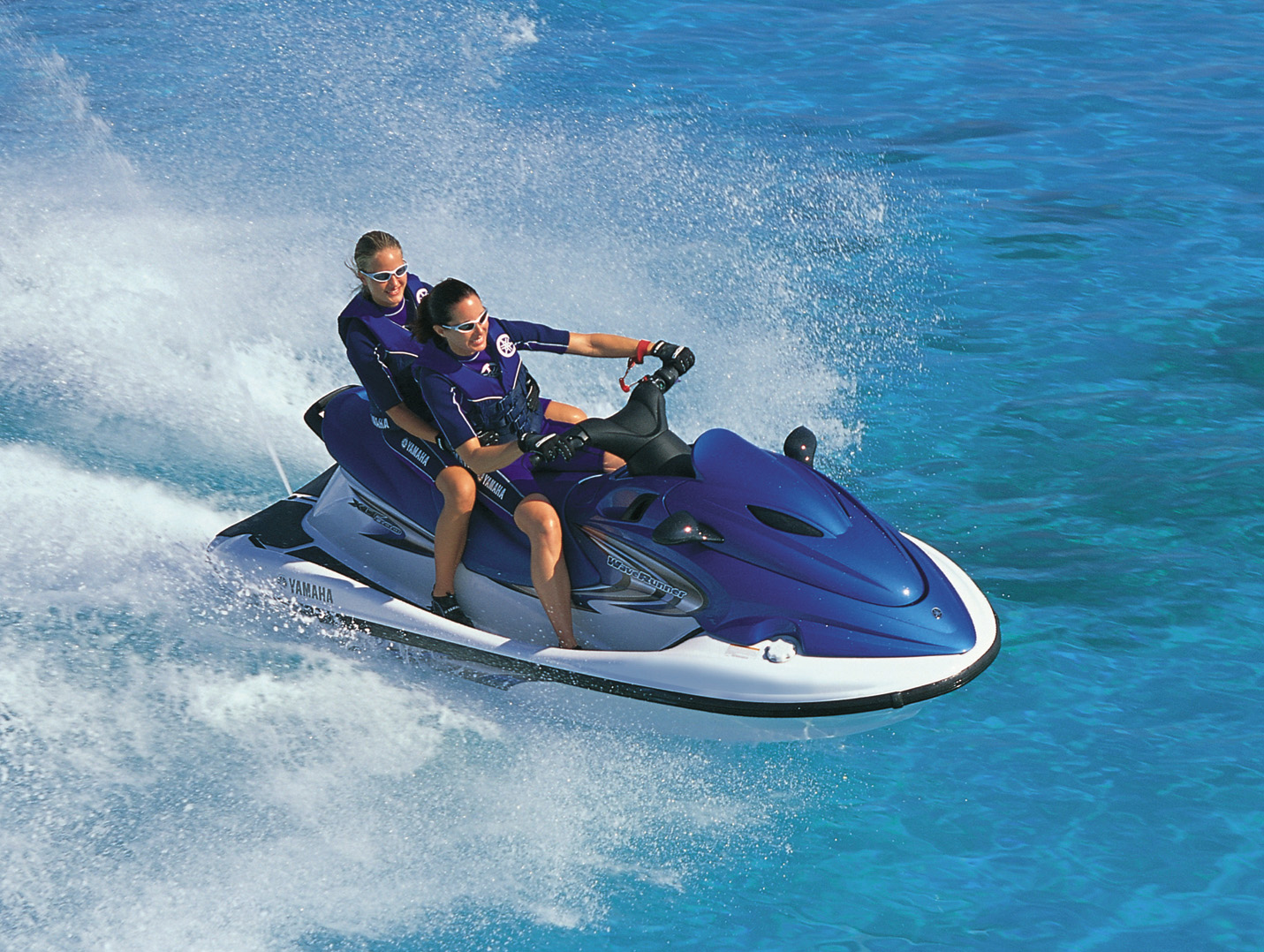 If you are an active person who likes to try new water sports or keep learning the ones you have already tried, Dia Complert is your perfect adventure sports company to visit during your holidays this summer 2018.
We have a wide range of possibilities, from excursions in kayaking, paddle surf, snorkeling, jet skis, boat trips, etc. Everything so that you enjoy alone, in couple, with the family or with friends.
In addition, we have packs of activities so you can take advantage of the discounts we offer by taking more than one activity, combining them as you want!
Do not think about it anymore, plan your trip and make a reservation now! You can also choose the pack that you like most and you will contact us to set the date.