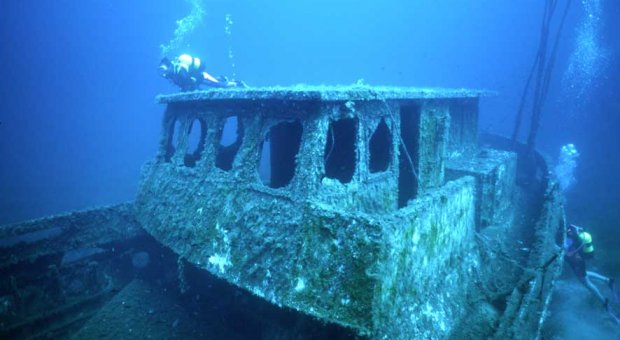 That's what the PADI Advanced Open Water Diver course is about.

You do not have to be "advanced" to do it - it is designed to advance your diving, so you can start immediately once you have achieved your PADI Open Water Diver certification.

The course helps you build confidence and expand your diving skills through different Adventure Dives.

Test different specialties while gaining experience under the supervision of your PADI Instructor.

Register dives and develop skills while finding new ways to have fun diving.

The course consists of 5 specialty dives. 2 of them are obligatory:
Activity includes
Obligatorias
Inmersión Profunda
Inmersión de Navegación Subacuática
A escoger entre:
Inmersión de Dominio de Flotabilidad
Inmersión Multinivel y con Computador
Inmersión con Aire Enriquecido
Sidemount
Dive Propulsion Vehicle
Inmersión en Cavernas
Inmersión Nocturna
AWARE – Identificación de Peces
Inmersión desde Barco
Inmersión de Búsqueda y Recuperación
Inmersión de Naturalista Subacuático
Inmersión en Barcos Hundidos
Dates and times
Check schedules.
Where is the activity done?
Fornells - Costa norte Menorca